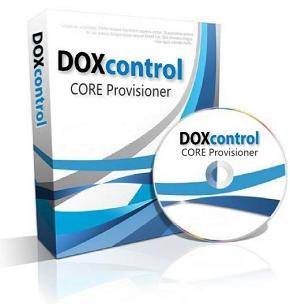 DOX
control
TM
is a suite of IPv4 and IPv6 DOCSIS (and Eurodocsis) software that allows cable operators to provision and manage their CMTS-based broadband cable networks. Our goal is to create robust, easy-to-use software that is affordable and cost-effective for cable operators and test labs worldwide.

Current

DOX

control

TM

titles include

CORE

, a cable modem provisioner;

ModemPad

, a modem config file creator/editor; and

MIB Browser

, a low cost, but powerful MIB file viewer with advanced search functions. There are several other software titles under development, including

RF Monitor

.

Please call us at 734-665-3000 or email us with any questions or to get additional information about any

DOX

control

TM

software product.